UNHCR has launched the LuQuLuQu campaign; a collaborative effort by the UN Refugee Agency and prominent African personalities and companies to promote the principles and values of sharing responsibility for one another, and sharing resources, in support of the displaced people in Africa.
The launch, which is the first of its kind in Africa, took place in Ghana's bustling Accra Mall last Saturday.
The term "LuQuLuQu" draws on the Africa philosophy of "Ubuntu", "Ujamaa", or "yi bi ma" – the spirit of sharing resources and caring for one another. It is a borderless movement that aims to redefine a better way of giving and involve for the first time on a global level, individuals to recreate the narrative of the African refugee.
The idea behind the campaign stems from the realization that African audiences generally empathize with refugees but previously had no established mechanism to demonstrate their support for the displaced.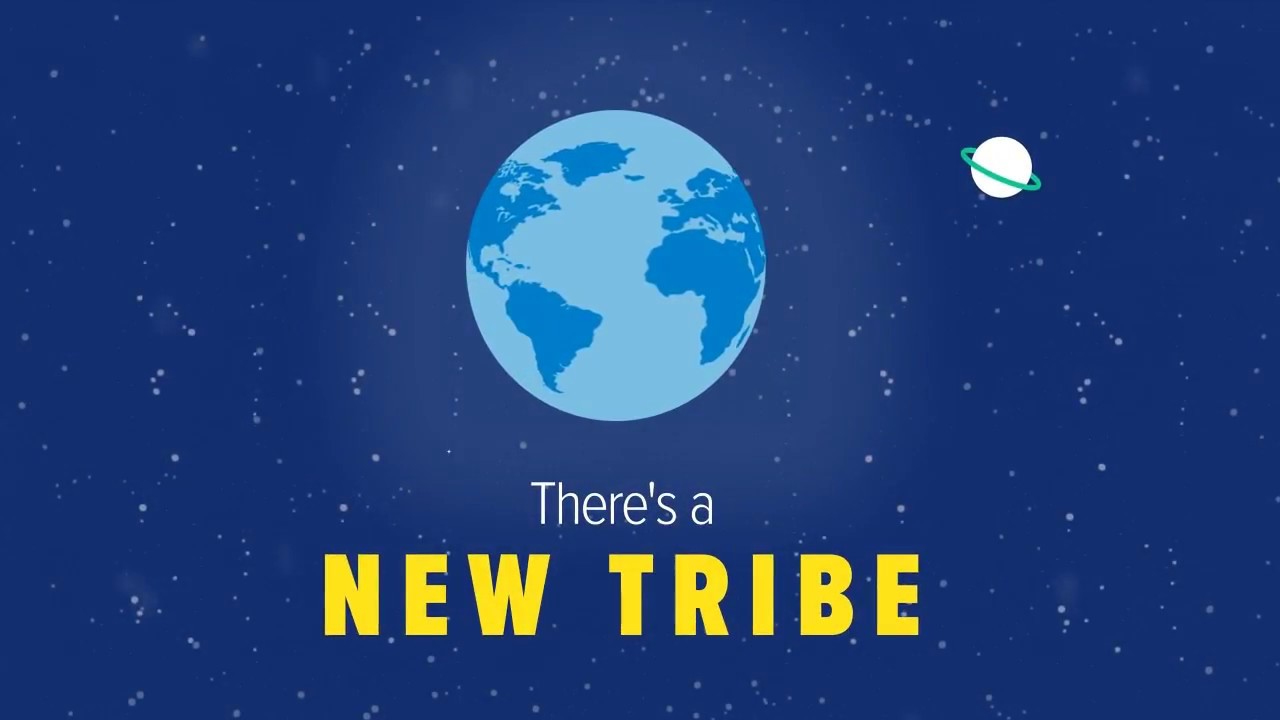 LuQuLuQu Tribe: A New Way of Giving
UNHCR conceived the LuQuLuQu movement to provide a platform that allows audiences to see their contributions have an impact on refugees. Working closely with African personalities and companies, the movement urges the public to take ownership of shaping the narrative on the displaced in their midst through simple everyday philanthropic actions to promote self-reliance and independence, and in so doing, empower refugees.
"The response from the public and African celebrities has been unexpectedly overwhelming," said Ioli Kimyaci, UNHCR's Representative in Ghana who was speaking at the launch. "The idea of coming together as a collective and changing the narrative of Africa's displaced is a new approach," she added. "The assumption was that for Africans, there is no expected action beyond hospitality. So to have this immeasurable outpouring of love, time and donations is truly historic."
The event brought together members of the diplomatic corps, UN agencies and prominent Ghanaians that included actress Nikki Samonas, fashion designer Abrantie The Gentleman, award-winning TV host, Natalie Fort and celebrity Chef Biishville.
Present at the launch were (from left) Ioli Kimyaci, UNHCR Ghana Representative, Chef Biishville, TV3 host Natalie Fort, designer Abrantie the Gentleman, actress Nikki Samonas & Needa Mazou, UNHCR's senior fundraising officer based in Nairobi. © UNHCR Ghana
"Being a refugee is not a choice. It is what happens to people like all of us, through no action that we take," said celebrity Chef Biishville. "But our displaced mothers and children thrive despite all the odds. Let's come together and embrace them. It could be you. #doItLuQuLuQu"
There were colorful performances by Ghanaian musician and current supporter of UNHCR's iBelong campaign eShun, hip-hop act CM and CMANI and Flashmob Ghana.
Corporates that have pledged their support to the campaign were also in attendance and included Yes Natural Mineral Water and fashion brand Brommon. Telecommunications company, Telefonika, donated 10 Gear VR sets which amped up the crowd's virtual reality experience.
Supporters of the campaign take pictures at the LuQuLuQu photobooth © UNHCR Ghana
Subsequent launches will follow throughout November in five other cities across the continent; Nairobi, Abidjan, Lagos, Dakar and Johannesburg.
LuQuLuQu awareness will be driven through social media to engage audiences in line with the diverse lifestyle categories represented by the campaign's prominent supporters. These include fashion, music, sports, culture, arts, business and media.
Follow the conversation with the hashtag #doitLuQuLuQu
Source: http://www.unhcr.org/afr/news/stories/2017/11/5a0584864/unhcr-launches-luquluqu-campaign-to-boost-collective-efforts-to-support.html